Commercial & Industrial Doors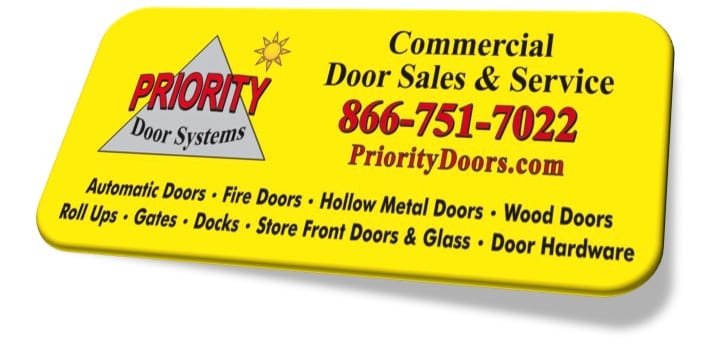 Priority Door Systems is licensed and trained to service and repair all commercial doors and industrial doors.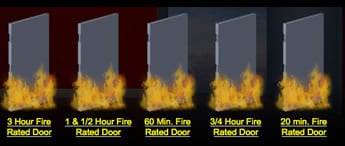 The safe and proper operation of fire doors are very important to businesses. Priority Doors has established a proven program to help keep track of your fire doors and their safety and security.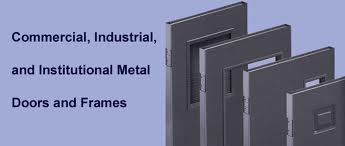 Hollow metal and Wood doors and frames are primarily used in commercial construction. Both types of doors can be made to fit a custom opening or are available in several standard sizes. However, Hollow Metal Doors are often used to replace wood doors when added security is preferred.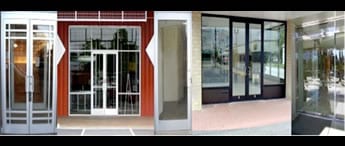 When entering almost any business, these doors are the first thing your customers see. With a variety of options to customize them to your businesses needs, you can impress anyone entering your establishment. We can help you meet ADA requirements with your storefront doors. **Emergency Board Up and Glass Replacement Service Available**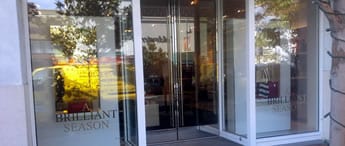 These doors require a delicate touch when being serviced or maintained. Since replacement of these doors and their hardware can be very costly, Priority Doors should be your number one choice for service with their 10% material discount on all commercial hardware and labor billing in 15 minute increments.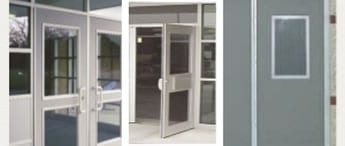 Due to safety concerns, you should never have someone work on automatic doors other than an AAADM certified inspector. By completing the certification, the qualified technician is up to date on all ANSI standards and safety requirements. Here at Priority Doors, our AAADM certified technicians have been trained on a variety of manufactures automatic doors and hardware.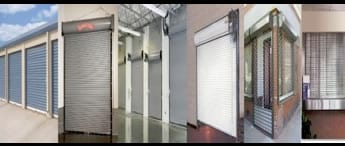 Used to secure Commercial Warehouses and Industrial Businesses or any where else when you are trying to provide security with little or no maintenance, when operated properly and part of a regular preventative maintenance program.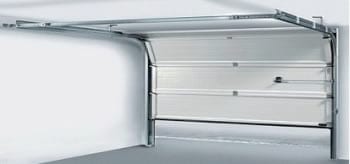 These unique doors not only provide security but you can also tailor them to your needs by sound proofing, adding extra insulation and/or incorporating vision panels for visibility. Overhead Sectional Doors are commonly found in Fire Departments and Automotive Repair Shops.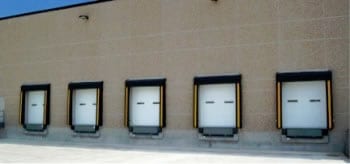 Dock Levelers
Dock Levels are critical to organizations that depend on shipping and receiving. It is crucial that these items are kept in safe proper operational order to ensure safe working conditions for your employees. Priority Doors recommends a regular Repair and Replacement maintenance program to help meet your safety needs as well as save you money.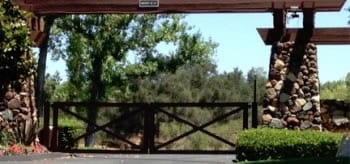 Gates & Operators
Businesses with gates already know the benefits they bring in securing your property. Finding a company that is knowledgeable and trained in gates and gate automation is critical to ensuring proper security and piece of mind.